Spots for August Are Almost Gone!
FREE 30-MINUTE 'CORONA CRISIS' STRATEGY SESSION
Why merely survive a crisis, when you can thrive?!
Get your 100% FREE, No-Obligation 30-Minute Strategy Session Call ($1,000 Value)
You know what they say, right? "Never waste a 'good' crisis!" The reality is that many small and medium businesses are hurting. Some won't survive. And of those that do survive, not many will thrive. Why? Because they don't have the right plans and execution to grow, so instead they are panicking, cutting costs and allowing the competition to pull further ahead. Don't be the shrinking business; be the one growing and pulling further ahead!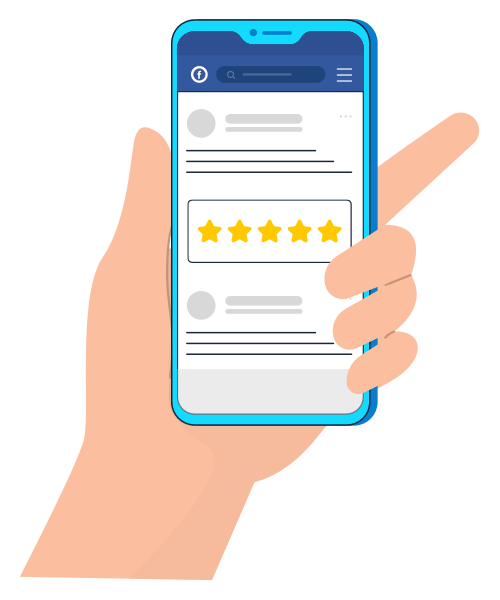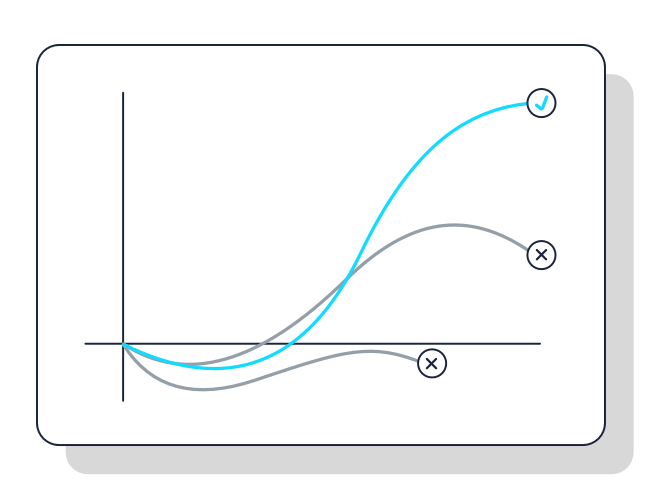 In order to conquer the competition, you have to know who they are, and where they stand. We'll provide a brief analysis of where you stand compared to some of the top competitors in your market, and give you a roadmap to conquer them!
We run your online reviews through our advanced analysis to identify gaps that could be costing you money. Then, we show you the results and give you a roadmap to make improvements.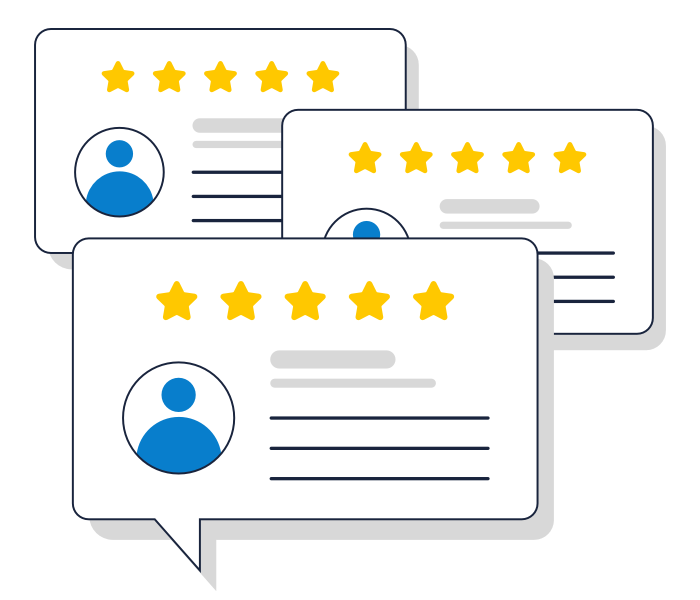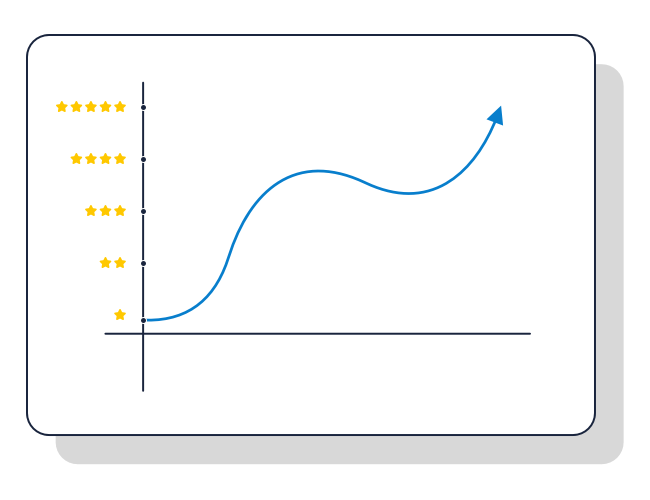 Review Analysis & Domination Roadmap
By analyzing and tearing down both your's and your competition's online reviews, we uncover the low-hanging fruit for fast results, along with long-term opportunities to dominate your market. We'll come up with a strategic plan of action to dramatically increase your online review ratings, review counts, and review recency to position your business at the top of your market.
YOU'LL BE GETTING A FULLY CUSTOMIzED BREAKDOWN OF OUR PROPRIETARY SYSTEM FOR GROWING YOUR BUSINESS THROUGH THE CORONA CRISIS
WARNING: Before you claim your free strategy session you must understand that this is NOT for everybody. This is only for people serious about setting up their business for long-term success and are willing to invest in growing their business.
We'll do the legwork, but to truly get your business growing we need your commitment and dedication. If you're not ready for that, please don't waste our time.
But, if you are ready to kick your business into overdrive and grow your business, book your FREE strategy session call now.
We recommend you book quickly. Our Digital Strategists only have a limited number of slots available for free sessions each month and they're filling up fast. Not to mention, our head of accounting is NOT happy we're giving away these sessions for free and wants to shut this offer down. Get in now before we have to start charging again.
Here's what to do next:
First, you'll need to fill in an application by clicking the button below. Don't worry, it's simple and unobtrusive.
We just need to get to know your business, get an idea of what you want to accomplish, and so forth. We are 100% confident our agency can help grow your business.
That's why we are putting $1,000 worth of our resources on the line.
Claim Your Free 30-minute Strategy Session Now!